We attended some of the
2012 Nashville Film Festival (NaFF)
this year by taking in three different films all with the same focus: music. Kind of makes sense in "The Music City"...
Thursday, April 19 - We went on the opening night of the film festival and caught a showing of "Music City Underground": a documentary focusing on eleven different independent, unsigned artists in Nashville including one band we are growing to really like, The Apache Relay. The theater was fairly full for this entertaining film despite it not being one of the designated "openers" for the festival. Several members of the different bands were in the audience as well. The festival itself was very busy on opening night despite the fact that no really big celebrities were in attendance (at least that we saw) as was the case in the last few years we have attended this film festival. It was reported the next day it was the biggest opening night in festival history with over 2,000 people in attendance.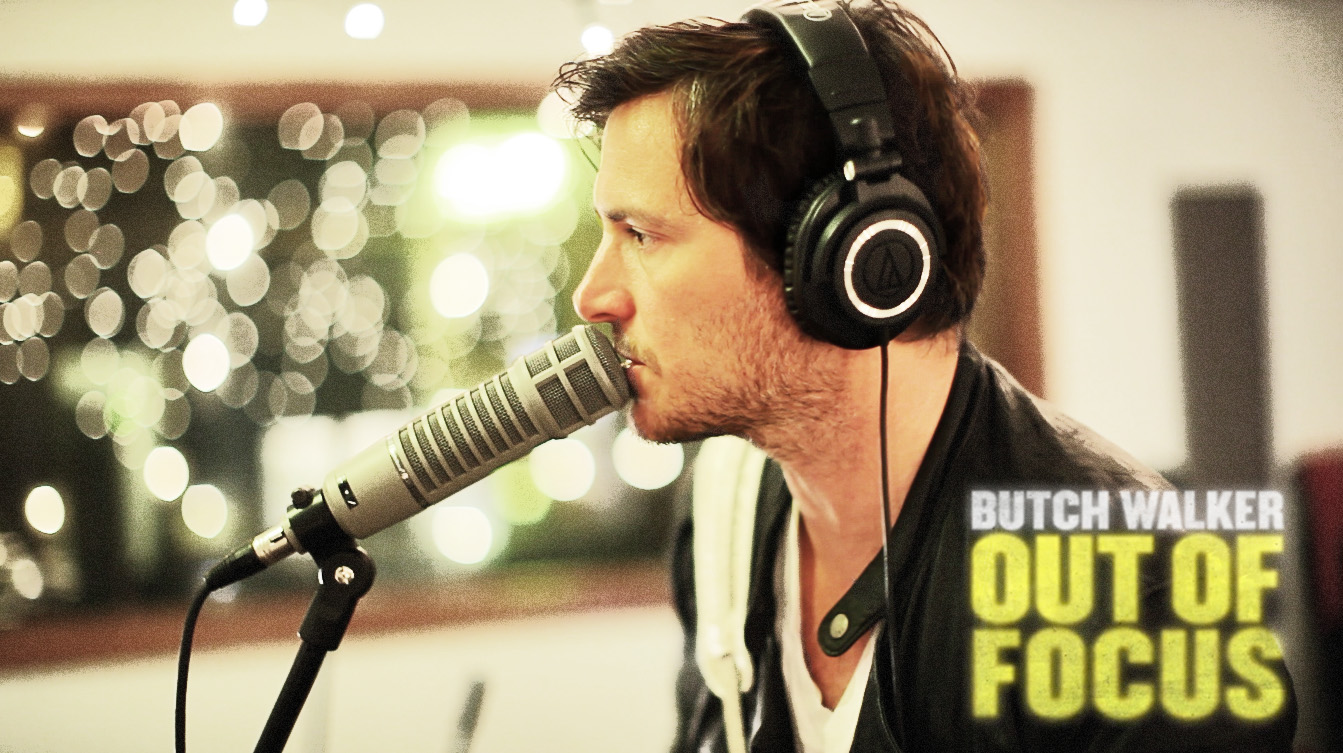 Tuesday, April 24 - We got back from our Chicago trip just in time to catch the premiere showing of Butch Walker: Out of Focus, a documentary on one our favorite (and one of the most underrated in our opinion) live performers out there. This showing sold out extremely fast. Butch himself was in attendance for the film. The two young directors said this was actually the first time even they had seen it on the big screen. It was a pretty good film and a lot more personal in regards to Butch's private life than we were anticipating. There was a brief Q&A with the directors afterwards, but Butch slipped out kind of quick after the credits rolled, possibly due to the personal nature of the film and not wanting to take the spotlight away from the filmmakers.. We were hoping to get a picture with him and even went over to the post-film party (free entry and free beer!) at the nearby Greenhouse Bar which is a neat place. It literally is a bar in a greenhouse. We waited an hour and a half to see if Butch would show but he didn't. We would have to settle for seeing him again the next night in concert over at 12th & Porter (see next blog entry for more on that).
Thursday, April 26 - The co-headlining film to close the 2012 NaFF was Big Easy Express, a documentary that followed three great bands (2 of which we are familiar with and one - Mumford & Sons- that we absolutely love) across the U.S. from Oakland, California, to New Orleans aboard a train playing shows at stops along the way as well as having impromptu jam sessions while aboard. It was a very good film with terrific performances captured from all three bands. Our friends, Ryan and Dawn, joined us for this showing as well. There was a Q & A session following the film with none other than Nashville's own and 1/3 of the headlining "stars" of the movie, Old Crow Medicine Show. The guys answered several questions and were quite witty, honest and sincere with their answers, setting a great rapport with the audience and wrapping another great NaFF experience for us.